TEXTE - to think outside the box Kommentare deaktiviert für Are Black Box & White Cube DEAD?
Eine Ausstellung von Cameracartell
Vernissage: Mittwoch, 16. Dezember 2009 ab 19 Uhr
Ausstellungsdauer: 17. Dezember – 20. Dezember 2009
Öffnungszeiten: täglich ab 16 Uhr und nach Vereinbarung
Galerie Melike Bilir – Böckmannstrasse 15 – 20099 Hamburg
in Kooperation mit dem Metropolis Kino Hamburg
Are Black Box & White Cube DEAD?
Eine experimentelle Anordnung in Kino und Galerie.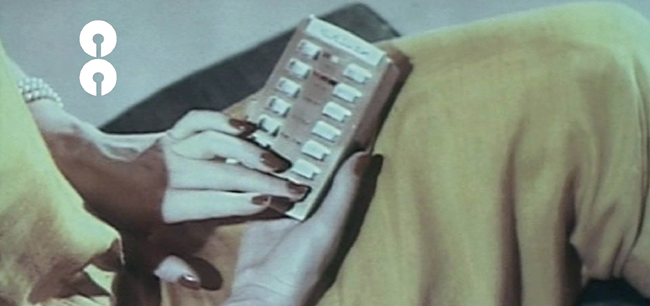 gezeigt wird:
VERTIGO RUSH von Johann Lurf (Wien)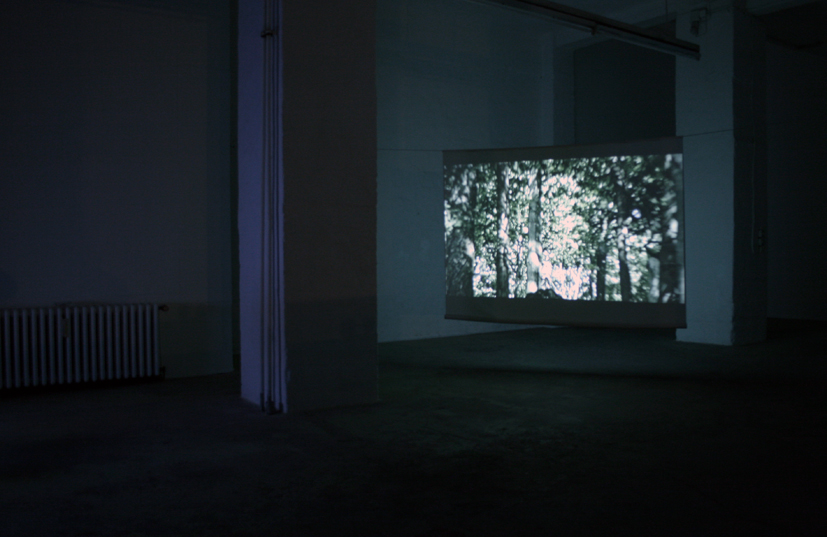 Cameracartell-Archiv mit Arbeiten internationaler Film- und Videokünstler des Netzwerks:
young cho, julie damkjaer, amit drori, wolfgang fütterer, sturla brandt grövlen, philipp hartmann, thomas hörl, michael johansson, marte kiessling, korridor, lasse lau, mischa leinkauf / matthias wermke, michelle letowska, LoVid, pauline m`barek, vanessa nica mueller, sophie oldenburg, lena lieselotte schuster, anna sokolova, adnan softic, alexej tchernyi / ulu braun, zefrey throwel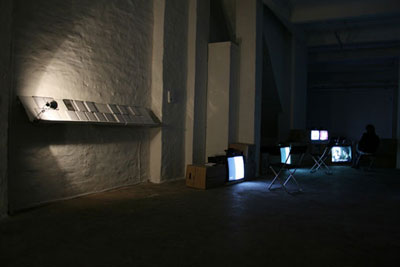 Special Art Film Preview:
Erster Teil des Filmprojekts "Best Performance"
Interview: Vanessa Nica Mueller, Marte Kiessling mit Dr. Simon Berkler
Kamera und Ton: Daniel Wagner, Nicoll Ulrich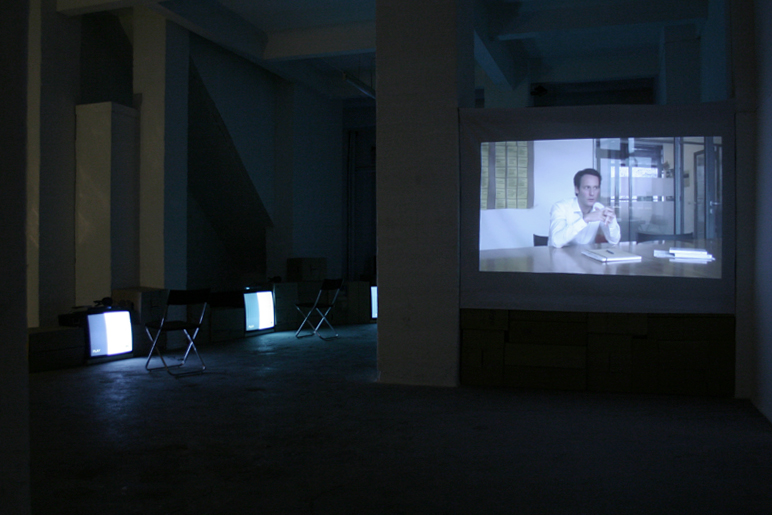 __________________Begleitprogramm_________________________________________________
Donnerstag, 17. Dezember
von 20 Uhr bis 01 Uhr im Metropolis Kino
Dauerloop: SCHIZO (redux), Christoph Draeger (New York)
Gus Van Sants` Remake (1998) von Alfred Hitchcocks' Psycho (1960) ist die exakteste Rekonstruktion eines Film in der Geschichte des Kinos. Durch die Überblendung beider Filme ineinander entsteht ein neuer Film: Psycho wird Schizo.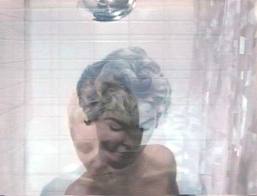 Samstag, 19. Dezember
ab 18 Uhr in der Galerie Walk of Fame
Lecture von Lili Hartwig (Medienwissenschaftlerin) zum Thema:
Niemals in Ihrem Kino – Trailerparodien im Zeitalter der Convergence Culture
Lili Hartwig stellt transformative Fan-Trailer vor, die Material aus bekannten Kinofilmen aneignen und unter der Prämisse eines neuen Genres umschneiden, wie z.B. "The Shining" als Komödie.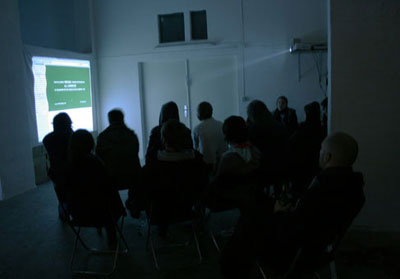 Finissage: Sonntag, 20. Dezember ab 19 Uhr
Kuratoren: Vanessa Nica Mueller, Marte Kiessling, Stephanie Lauke, Zefrey Throwel, Wolfgang Fütterer
v @ Dezember 4, 2009